Child Care Resource & Referral (CCR&R)
Voluntary Pre Kindergarten (VPK)

Brevard County children will start school prepared to succeed.
Our mission is to provide leadership and support for School Readiness and Voluntary Pre-kindergarten programs so that children have the opportunity to benefit from the highest quality early learning environments.
LOOKING FOR QUALITY CHILDCARE?
Childcare Resource and Referral is available to assist families seeking quality and affordable child care options and local community resources. If you are interested in this free resource, please contact our CCR&R Parent Line 321-637-1800 ext. 8573.
TO SUBMIT AN ONLINE REQUEST, CLICK HERE:
elcbrevard.org/parents/resource-and-referral/
PROVIDERS
CCR&R supports potential and current providers. We are available to offer information about starting a new child care business and enhancing your program. We are also eager to assist providers with questions about the VPK and School Readiness programs. For more information please call 321-637-1800.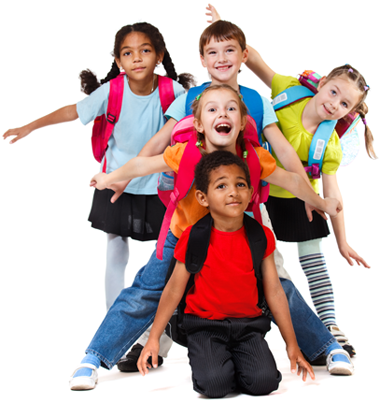 PROCUREMENTS/TERMS & CONDITIONS
The children of Brevard County are our greatest and most important resource. Their earliest experiences set the stage for their future success in school and in life. At the Early Learning Coalition of Brevard County, we strive to make certain that children and families have access to the quality, affordable early learning programs and services necessary to better ensure their successful futures.