The Division of Early Learning is investing its American Recover Plan (ARP) Act dollars in building a World Class Workforce.
ARPA World Class Workforce Overview:
ELC ARPA Module Overview – YouTube
Informational Session Tutorial: How to register for WebAuthor Account:
2-8-23 :  https://earlylearningcobrevard-my.sharepoint.com/:v:/g/personal/hparedes_elcbrevard_org/EfUNeUTW4fhFlt_O0xVPV6sBq3BNqLTxem8zTcvJ0NBOHQ?e=ScSrXx
2-15-23: ARPA World Class Information Session-20230215_100050-Meeting Recording.mp4
4-24-23  ARPA World Class Workforce Bonus & Stipend Program-20230424_125834-Meeting Recording.mp4
PowerPoint: How to register for Webauthor Account:
+ ARPA Intro and WebAuthor Account Registration
+ Creating a WebAuthor Account 
 WebAuthor Link:
https://elcbrevard.webauthor.com/go/fx_arpa/
BONUSES AVAILABLE NOW:
Recruitment Bonus $500:
Early Learning Educators (ELEs), employed on/after July 1, 2022,
Background screening (dated on/after July 1, 2022)
Worked at least 120 hours.
Health and Safety Bonus $700:
Early Learning Educators (ELEs), employed on/after July 1, 2022,
Completion of the Department of Children & Family (DCF) 45 Hour Introductory Training.
Exams and courses completed on/after July 1, 2022.
CRRSA Bonuses:
Bonuses can be applied for in the WebAuthor platform, upon completion and approval of Eligibility Request Form
Recruitment -DCF Training Completed- $15 per training hour completed, bonus maximum $900. (employed on/after April 1, 2022)
Upskilling–

CDA Enrolled Instructor- $425 (employed on/after April 1, 2022)
CDA Certification – $500

Retention-  You may ONLY apply for one Level.

Level 1: Three (3) years employed -$500 Bonus.
Level 2- Three (3) years employed & Associate Degree- $1000 Bonus
Level 3- Five (5) years and Bachelor's degree- $2000 Bonus
Level 4- Seven (7) years and Bachelor's degree- $3000 Bonus
CLASS® Bonus PreK
CLASS® Bonus Infant/Toddler
Up-skill Director (Directors ONLY)
Child Success Grants
Educators interested in applying for Bonuses listed above, must do the following steps to sign up:
Steps to Sign Up for Product Key(s) & Accessing the MyTeachstone Learning Resources Module:
CLICK on Link: https://elcbrevard.webauthor.com/go/frx_class_product_key_sign_up/default.cfm
Complete CLASS Bonus Sign Up.
Each Educator interested in completing new CLASS bonuses, must complete – CLASS Bonus Sign Up.
Receive email with personalized product key(s) from ELC staff.
Coalition will add your name and email to the MyTeachstone Platform so you can have access to the MyTeachstone Learn Abouts videos to complete your coursework.
Look out for a Welcome Email from contact@teachstone.com.
Activate your MyTeachstone account and set up a password.
Complete required coursework for the bonus you are applying for.
Apply for Bonus -complete funding request in Webauthor; upload certificates and financial documents into WebautorSteps to Sign Up for Virtually Facilitated Courses:
Courses must be signed up for in advance, do not wait until the day before the training. There is a two-week timeframe for ELCB to coordinate with Teachstone and get you registered, and to allow for shipment of training products to be received.
Check available courses on ARPA Calendar (ELCB website).
www.elcbrevard.org/p/286/arpa-calendar/
Register– for training as outlined for each Bonus you are applying for. Refer to World Class & CRRSA Incentive Summary for Bonus training requirements.
If training request is submitted within timeframe, you will receive an email from Teachstone with – Log in information and Zoom link for training date.
Specific trainings have physical training materials. These materials will be shipped to ELCB, and ELCB staff will make arrangement to issue to registered participant. These items are also available digitally, in the event participant does not receive before registered trainingChild Success Grants:
Current VPK and/or SR contract 
CLASS Score below a 5
No CLASS Score
Director must participate along with staff.If you don't know your CLASS score:
School Readiness Providers – see attached instructions: SR CLASS Composite Score Retrieval
VPK Providers- sent request for score to: GOTARPA@elcbrevard.org
Training Calendar:
This section will be updated on a regular basis as additional trainings are scheduled.
Please check website periodically for newly added training dates.
Please check ELCB website- www.elcbrevard.org/p/286/arpa-calendar/ 
Bonus & Stipend Descriptions:
/uploads/files/Provider-World%20Class%20%26%20CRRSA%20Incentive%20Summary_new(1).pdf
Teachstone Link:
Bonus FAQ's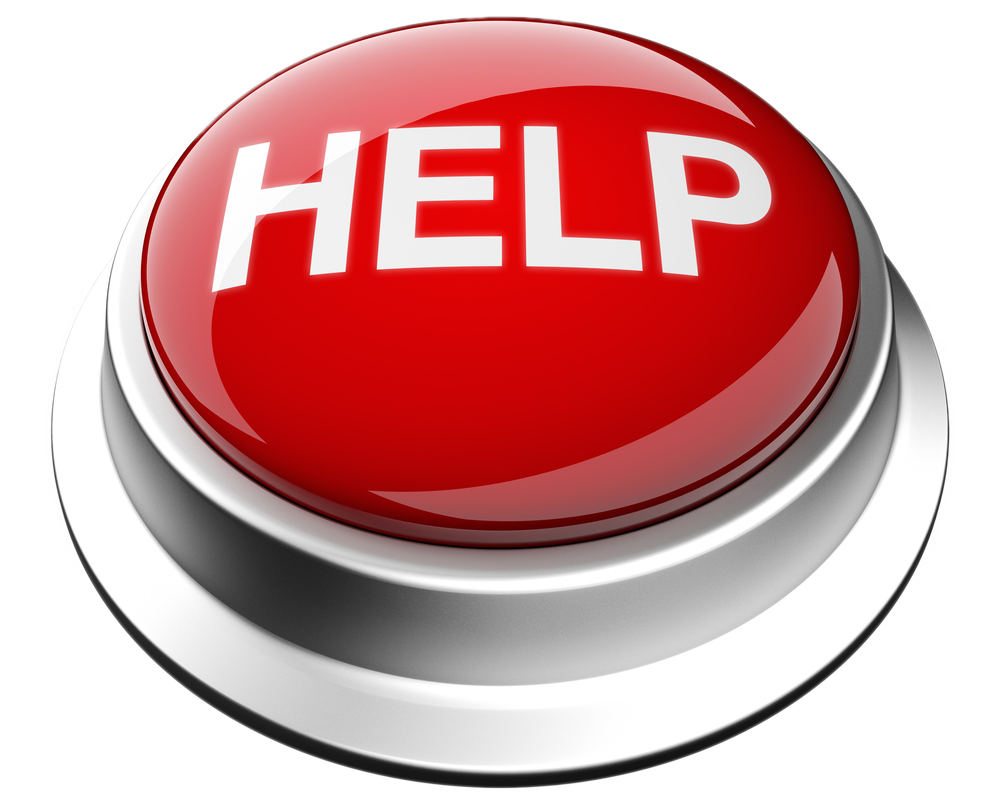 Email: GOTARPA@elcbrevard.org